The Brighter Way for Bulk
In an industry where developments are constant, standardisation and scalability is a challenge. Machine learning, data mining, AI and chat GPT; all solutions that should help but are vague and quite intangible for transport companies. But luckily, there is Bulkio.
In April 2021, Bulkio launched an online platform, for both carriers and shippers. Supply and demand are matched with the aim of offering capacity and orders. The unique data-driven method by which this is done (using AI-based solution) ensures scalability and security through the broad network behind it. Empty miles are converted into valuable transport opportunities. Within bulk logistics, Bulkio brings together modern solutions to offer smarter transport with transport security, high quality and CO2-reducing result.
More than a platform
Bulkio is more than a platform: it represents a service that takes bulk transport matching to a more efficient level. It offers carriers and shippers a helping hand: carriers can get more efficient miles by transporting full loads, while shippers can place their freights at advantageous rates and reach a large network of carriers.
Moreover, by using the existing equipment on the road in this way, Bulkio also has a reducing effect on CO2 emission. In other words: a sustainable solution!
The Brighter Way for Bulk
Speed and efficiency are important aspects in an industry where bulk shippers are constantly looking for transport capacity and carriers sometimes covered more than 40% of their miles with an empty truck in 2021. Using specific parameters set by users, Bulkio finds the ideal match to transport freights responsibly. Bulkio is the Brighter Way for Bulk.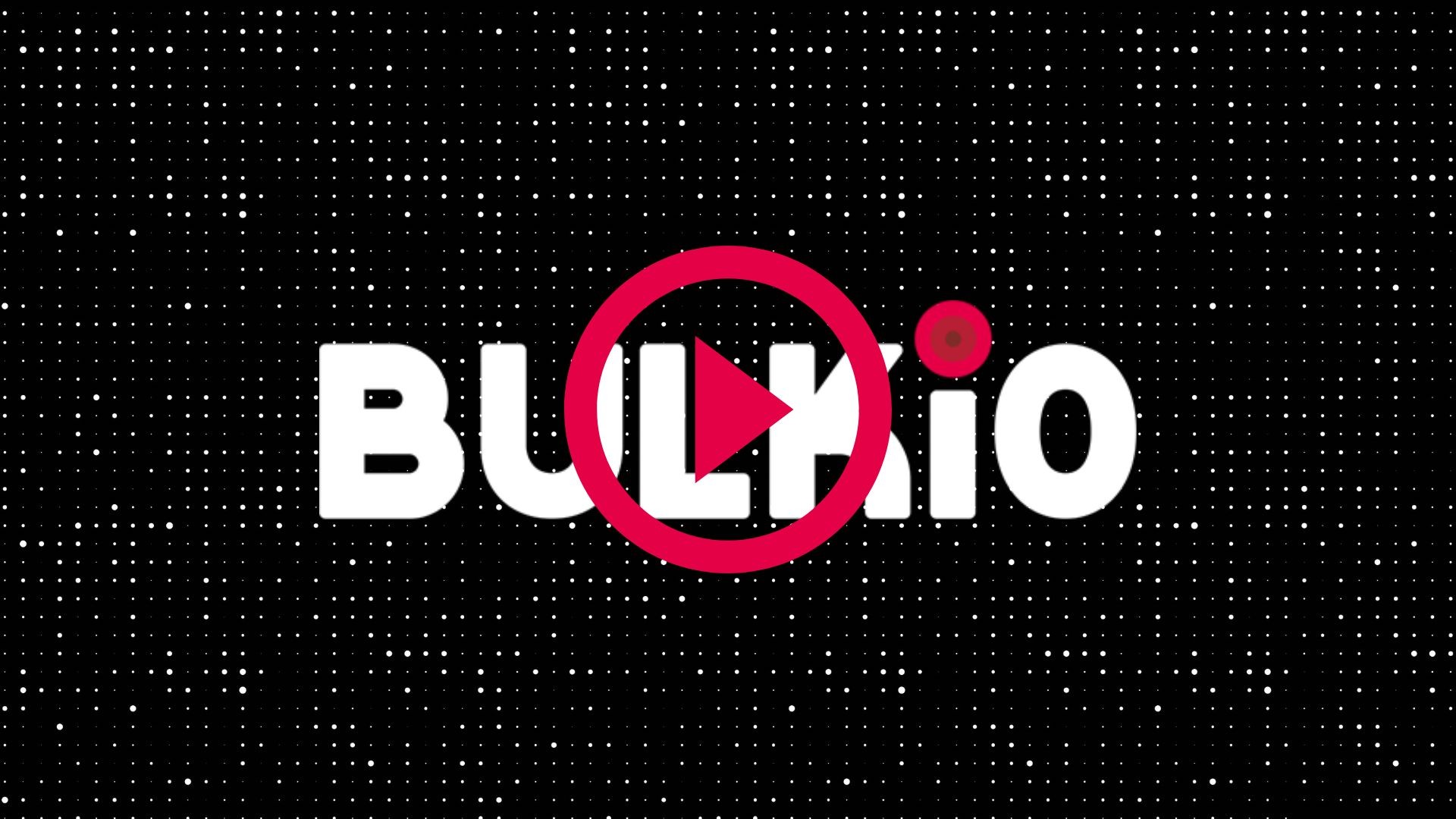 Curious about the benefits Bulkio can offer you? Create a free account or contact us. Together, we are working towards a future where efficiency and sustainability go hand in hand.