"Technological innovations enable us to use the wheels that are already rolling"
The importance of sustainable logistics is growing. In the world of transport, there has been an increasing focus in recent years on reducing the number of miles travelled. Technological innovation plays a major role in this and has had a huge impact on road transport in recent years. Bulkio too is working on sustainable road transport solutions, with a focus on reducing empty miles.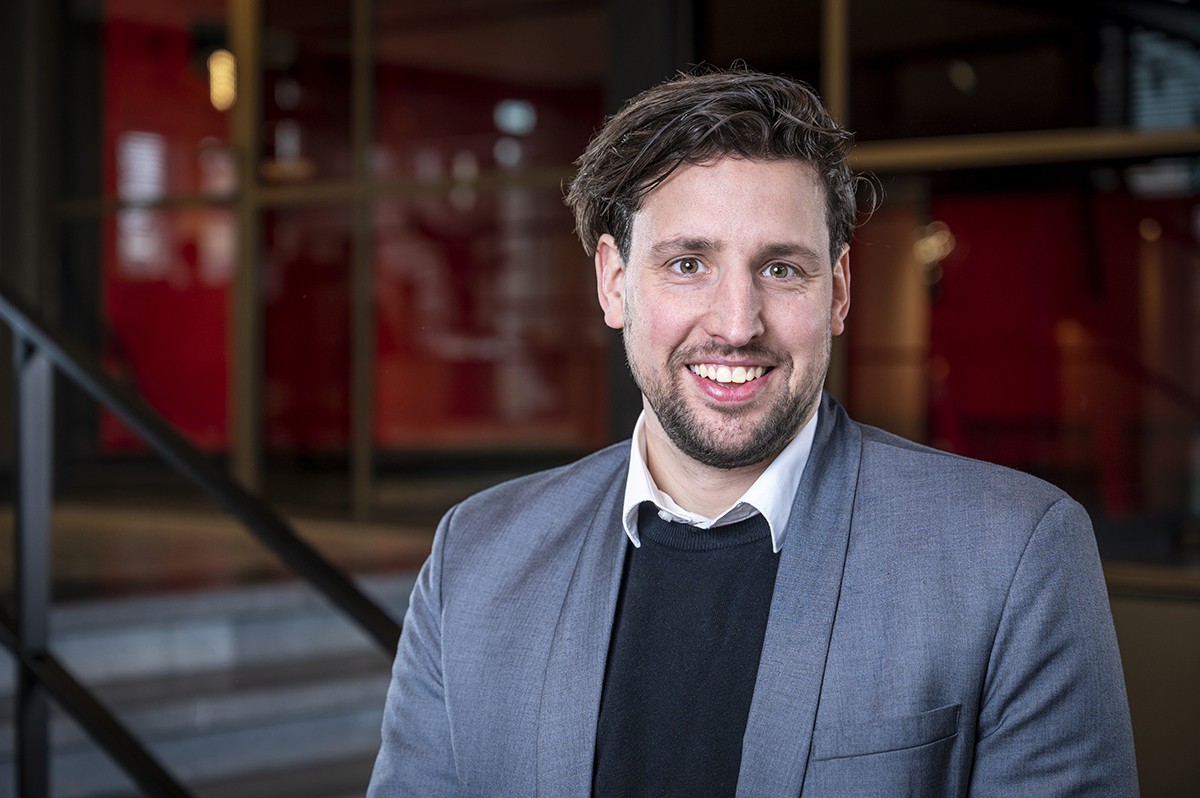 "It's clear that sustainability is of general importance," says Rob van Dijk, managing director of Bulkio. "Intermodal transport helps, but road transport will always exist, including within intermodal transport. The challenge is to organize it as sustainably as possible, among other things by reducing empty miles."

There are various strategies that can be applied to achieve mileage reduction. Matching tools are one of the most important of these. "They make it possible to match loads with available transport capacity, so that fewer empty journeys are driven. This results in increased planning efficiency, cost savings for shippers and carriers, and reduced impact of transport on the environment."

Unique combination of tech and transport knowledge
"Technological innovations play an important role in this," says Van Dijk. "Via the platform, Bulkio matches shippers with carriers by means of algorithms, which perform the match based on 80 parameters. The machine learning and data analysis used in this are unique in the bulk market. Besides modern technology, Bulkio also has decades of transport experience behind it. "Our concept is still new, but it's built on considerable knowledge and experience. The combination of the latest tech science and transport expertise is something you don't see very often."

Sensors and data analysis
Another technological innovation that can contribute to mileage reduction is the use of sensors and data analysis. This allows the transport process to be monitored and optimized in real time. Van Dijk: "Bulkio Connect is an example of this. But the matching itself also generates a lot of data that we analyse to estimate and monitor market movements. With the collection of data and the artificial intelligence of our platform, we can detect empty miles, but can also gain insight into the market and ultimately even predict it."

Profitable and sustainable
According to Van Dijk, there is a general assumption that sustainability costs money. "Fortunately, there are now initiatives that prove otherwise. Bulkio is one of them. As a pioneer in bulk road logistics, we are facilitating sustainable road transport by reducing empty miles. With technological innovations, we are using the wheels that are already rolling in Europe, which is more sustainable than adding to them. This shows that you can link sustainability to economic decisions – Bulkio is the brighter way for bulk."

With the arrival of Bulkio Connect, data from connected carriers can be collected and digitalized, allowing empty mileage to be reduced. Together with the carriers, Bulkio maps out where empty miles are driven in order to offer relevant orders.