Managing the 'Bulkio sales Bulldogs'
Michel Ender, our Commercial Director, is responsible for the growth at Bulkio. He and his team of 'Sales Bulldogs' are challenged with ambitious targets.
"What I like about Bulkio is that it's a young and dynamic company. We work hard, but there's always room for a joke and a laugh. The Bulkio Bulldogs is a funny term. But it also represents boldness, braveness and loyalty. That is exactly the mentality we are looking for in our sales team. In my 30+ years of experience in the field of sales I learned that loyalty and trust are the foundations of healthy and long-term relationships. I also know this, because I'm happily married for over 26 years now. There are no shortcuts in life or in business. To make it in sales you have to be a go-getter and a goal-getter.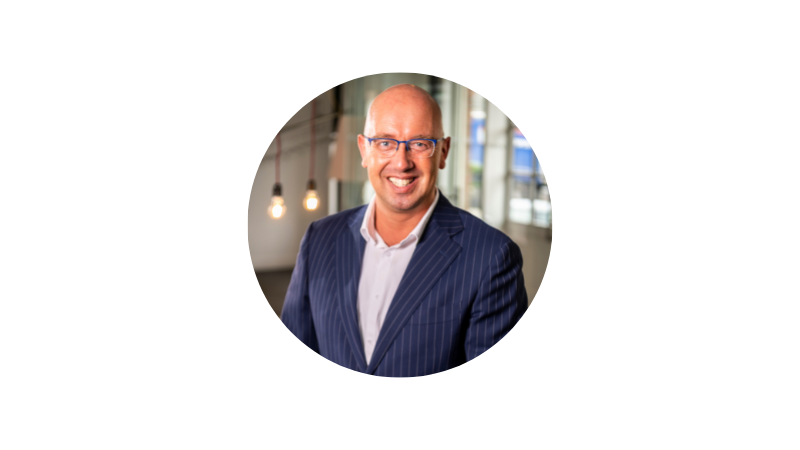 I aim for accelerated growth because it's my dream to make the Bulkio platform inevitable. On the daily I challenge my team to invest as much in long-term goals as quick wins. In the bulk sector we deal with strong fluctuation between supply and demand. I really like the speed and dynamics! A few years ago the market had a transport capacity surplus, but due to Covid and a shortage of qualified drivers the tables completely turned. Nowadays we see it moving towards transport capacity surplus again. With our platform we offer stability in a rocking market. What sets us apart from other platforms? We guarantee high quality because of our bulk expertise and big network of 1000+ bulk carriers. After accepting a transport job we take full responsibility on the execution. That's why we are more than just a platform. We offer the highest service level you can get. The thing I'm most proud of in life? Bulkio is very important to me. But mostly I'm proud of my wife and family. What can I say…I'm a family man!"