Introducing our new Managing Director
We would like to take a minute to introduce a new face. Rob van Dijk recently joined Bulkio as the new Managing Director. He is taking on an exciting challenge to make our platform grow further and develop for the better. Time to get to know him.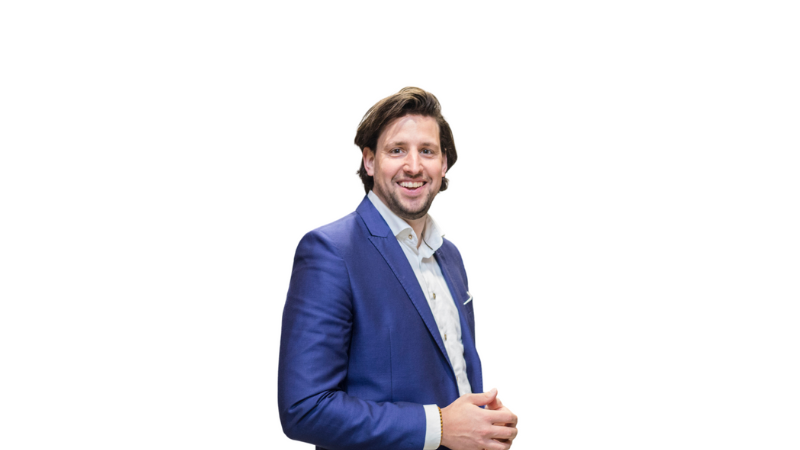 ---
Name: Rob van Dijk
Age: 35
Study: Master of Business Administration
Why Bulkio?
Bulkio is a young and growing company with a great proposition. It responds to relevant trends and needs. On the one hand, reducing empty miles (a nice combo of sustainability and profitability) and, on the other, offering a digital platform where data is turned into value with algorithms.
What is your plan of action?
By making Bulkio known to the right parties. The 'triple win' proposition sounds bold but it actually is true: the Bulkio platform delivers value to everybody. The key is to make that more known in the market and also prove ourselves on this. At the same time, we will continue to develop and innovate the platform.
Who inspires you as a leader?
It's not one person in particular. Many leaders inspire me on different aspects. It's Obama's power of words, it's Mandela's and Gandhi's modesty and calmness and it's Musk's or Job's entrepreneurship and stubborn vision. You can learn something from everyone, as long as you are open to it.
What's your favorite quote?
I don't have a favorite. 'Assumptions are the mother of all fuck-ups' is a famous quote. My interpretation of this is: be open-minded and self-learning by continuing to ask questions.

What's a book you would recommend everybody to read?
The Art of Strategy by Avinash Dixit and Barry Nalebuff (business) or Influence by Robert Cialdini (business but also personal interest).
What is your greatest talent?
I would say it's people-oriented leadership focused on ambition and (long-term) results.